Intelligent Manufacturing

Source:

Release Time:2018-12-26

Views:
The quality production line of Ningbo Youngor suit is located in Youngor Apparel City, and has been actively exploring the transformation from traditional clothing industry into smart factoryfor a year and a half since early 2017. From measuring, order, preparation to production, sales, and service, the production efficiency has increased by 20%-30% with the help of intelligent transformation, and tailoringhas been shortened from 15 working days to 5 working days, andthe fastest single-piece customization has been shortened to 2 days. The large-scale production of customized suits hasincreased from 10% to 100%. Throughco-developed digital management platform and MES workshop execution system, flexible mixed-flow production has turned from theory into reality, realizing large-scale production of customized suits and personalized mass production.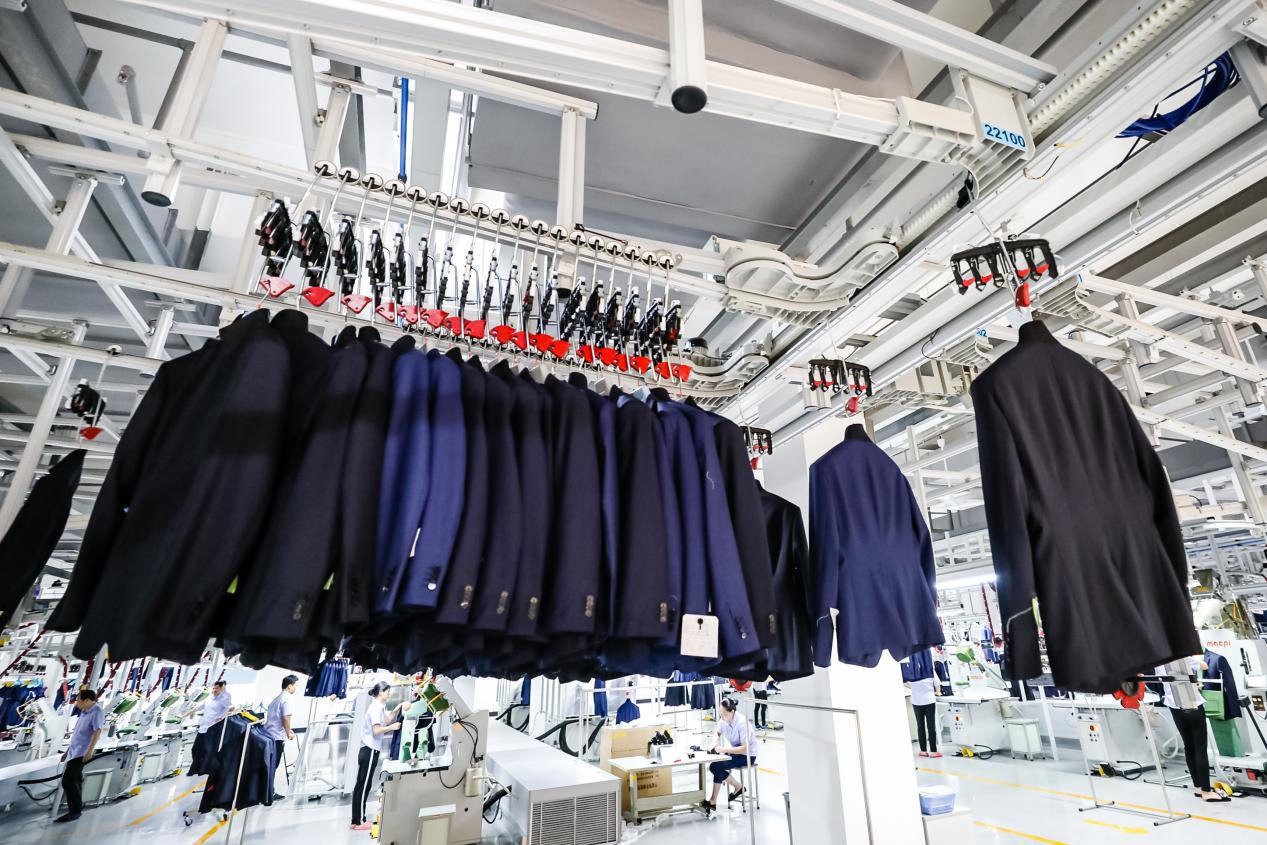 Boutique suit production line
The post-doctoral research station of Youngor was established in August 2010 by approval of the National Human Resources and Social Security Department and the National Postdoctoral Management Committee. Relying on the integrated advantage of talents, technologies and facilities in the entire textile and garment industry chain of the nationally recognized enterprise technology center, the company recruits postdoctor in the field of research and development of new materials and functions of textiles and apparels, and flexibly introduces well-known experts, professors and doctoral tutors from home and abroad. We will strive to create a high-level technical human resources introduction and training platform jointly developed by industry, academy, research and application, and provide strong human resources guarantee and intellectual support for the group's technological innovation and industrial transformation and upgrading.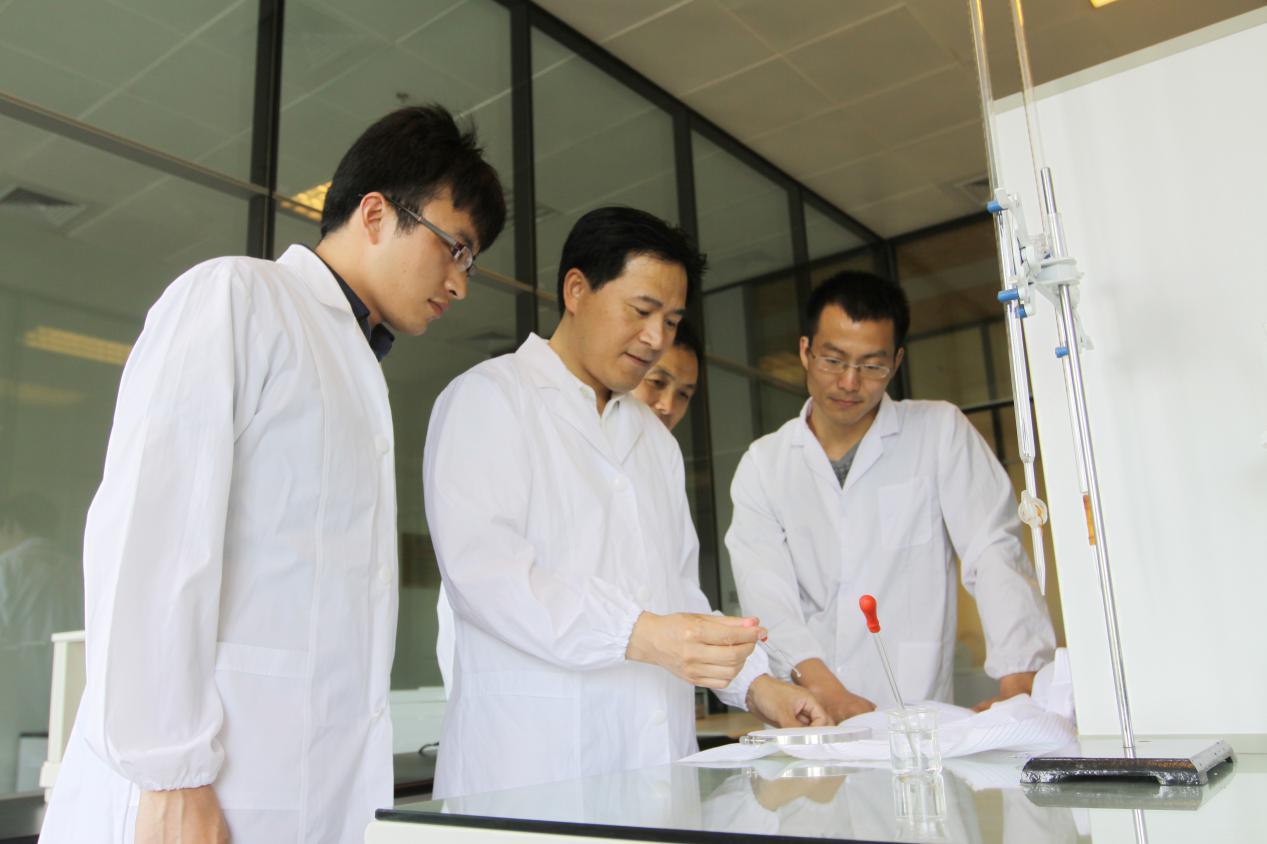 Postdoctor research station
The postdoctoral research station is led by Head of Youngor Textile Materials Research Institute, Ph.D. of Donghua University, a post doctorate of Textile and Garment Department of Hong Kong Polytechnic University, second-level cultivated intellectual"151 Talent Project" of Zhejiang ProvinceDr. Wang Qingyi, a prominent expert and senior engineer of Ningbo. Focusing on the application of functional textile materials, research and development of garment finishing technology and textile and garment testing technology, it has achieved a number of research and development achievements with independent intellectual property rights, and successfully achieved large-scale production and upgraded core products of the group, which has greatly enhanced the group's core competitiveness since the establishment of the station.