Ecological Technology

Source:

Release Time:2018-12-26

Views:
Hemp
Hemp, the fiber made from detoxification of hemp straw, is known as "the perfect fiber".
As a result of joint research and development of Youngor and the PLA General Logistics Department, it is original in the world. It is antibacterial, deodorizing, anti-ultraviolet, moisture absorbing, environmentally friendly, heat and sun resistant, cool and pleasant. At present, there are 2 planting and manufacturing bases, Wuhan Manufacturing Base and Xishuangbanna Planting Base.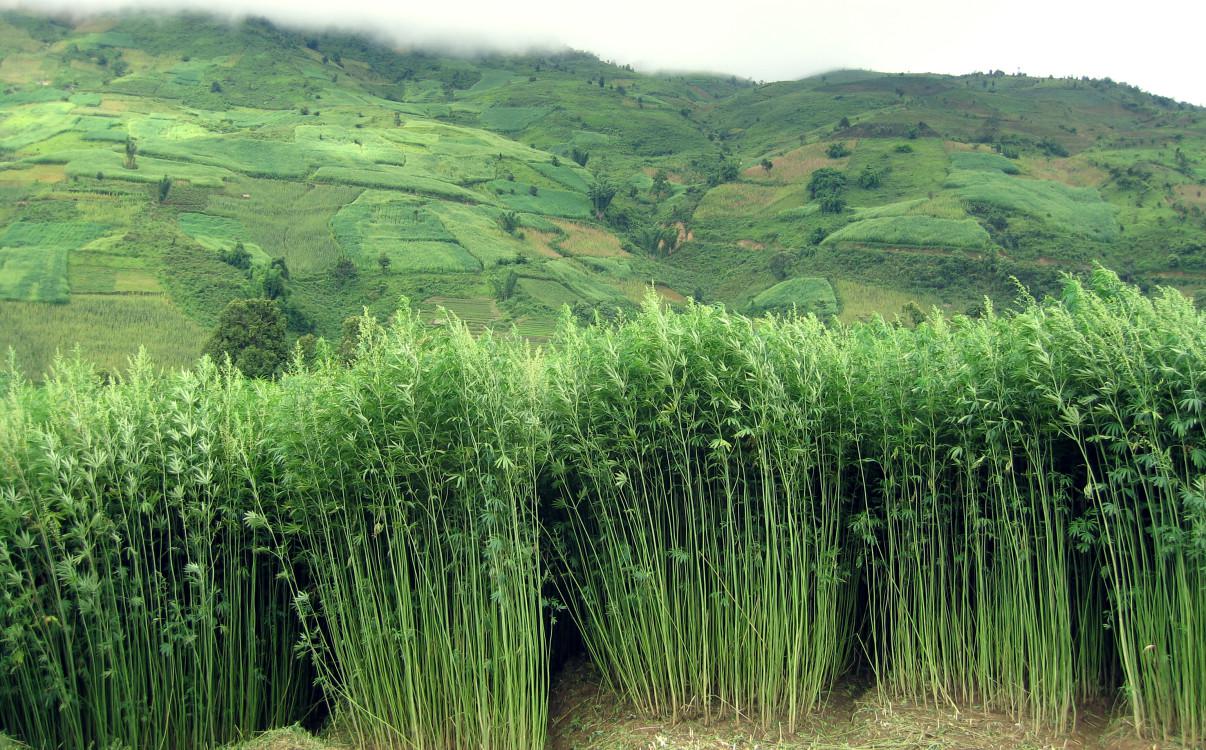 Cotton wool
Cotton wool is a kind of cotton with similar physical characteristics of cashmere and sunlight sensation characteristics. It is better in quality than American cotton and Australian cotton, comparable to Egyptian long-staple cotton. It has outstanding characteristics against cotton blight and high adaptability, which secures stable and high yield with and a production of more than 500 kg of seed cotton per mu(1/6 acre). At present, the company has 2 bases, Xinjiang Cotton Spinning Base and Vietnam Cotton Spinning Base.